Welcome to Lupton Drive Baptist Church!
Welcome to the media hub of Lupton Drive Baptist Church. We are thankful you stopped by. We pray that you find what you are looking for here, and would love to have you visit with us during any of our services. Our services are uplifting and we seek to glorify the Lord Jesus Christ in all we do.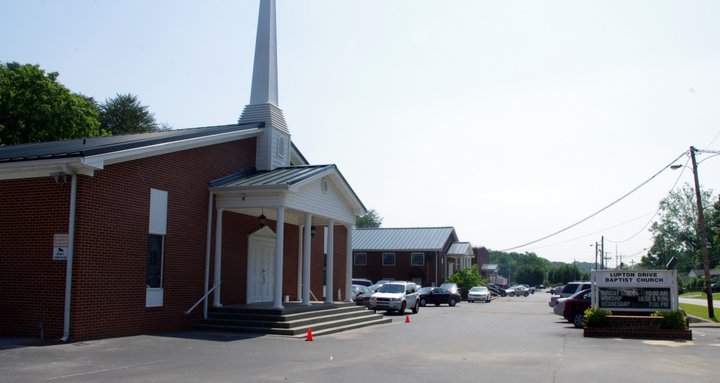 Please take a few moments and look through our website. If you have any questions, don't hesitate to contact us. We want to help and be of assistance to you.
There are many opportunities for you here at Lupton Drive Baptist Church. If you are looking for a place to grow spiritually, we have Sunday School classes and regular Bible teaching and preaching from the pulpit, as well as one on one Bible studies with the Pastor. If your just looking for a place where you can come in out of the storms of life, we offer a friendly comfortable environment where you can "Come ye yourselves apart …….and rest a while"
Lupton Drive Baptist Church is a great place to come, learn, fellowship and grow in the Lord. Bring your Bibles to every service!
Whatever your needs may be, Lupton Drive Baptist Church is here for you. We look forward to meeting you and to serving you.
We are glad to share that all services are interpreted for the deaf!